Red, White, and Don't Be Blue!
Summer Shape Up, Week 12: Active Living
To stay fit, in addition to routine exercise, it is important to keep active throughout the day. Consider these tips for incorporating activity and burning extra
Delicious AND Nutritious Chips
Quick Tips for More Vitamin D
Summer Shape Up, Week 11: Top Exercise Tips
When it comes to exercise, are you overcome with questions, like what type of exercises to do, how often to do them, what order to do them in, and on and on? No
Peanut Butter Delights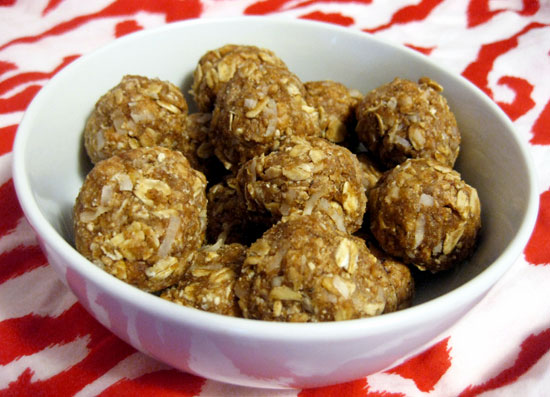 Keeping Dad Happy & Healthy
This Sunday, another Fatherís Day is upon us! A day to celebrate all of our dads, uncles, grandfathers and, well,
Summer Shape Up, Week 10: Did You Know?
9 weeks down, and just 3 weeks to go with Summer Shape Up. If you have been successful with your goals so far, congratulations! Keep up the good work! &nbsp
Greek-Style Broccoli Salad
Convenience at a Cost: The Dangers of Birth Control Pills
Posted by Physician's Preference on 6/7/2011 to
Omega 3
It is easy to pop a pill, even though birth control medications have long been known for possibly increasing the risk of stroke, but a recent
Summer Shape Up, Week 9: Secrets to Fat Burning
Here we are, rounding the bend and heading into our final month of the